It was ANOTHER rainy day here. So, we went to Michael's to check out their sales. We did well! I will save that for another post! We then came home and got busy with some activities that I had pinned awhile back. So, I am linking up with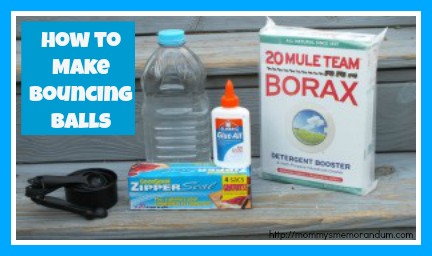 Ours did not come out as nice as hers, but we still had fun!
Finally, we completed a simple, but cool Dot Art painting project with paint, Q tips, and black paper. I pinned the idea from Tonya's Treats for Teachers. They were please with their results!
So, there you have it! Be sure to link up with Tara and share what you made!